People say that kitchens are the "heart" of a house, if that's true, some "hearts" here are made of "gold" and some are simply "average".
On this list of celebrity kitchens you'll see that I didn't post only perfect, dreamy kitchens. Some are pretty, some not so much. Some even need updating, but what I wanted to show you was a little bit of their personality, because I am sure that if there's a place in your house that you try to decorate and do it your way, that place must be the kitchen. So, let's be a little curious and spy into these celebrity kitchens.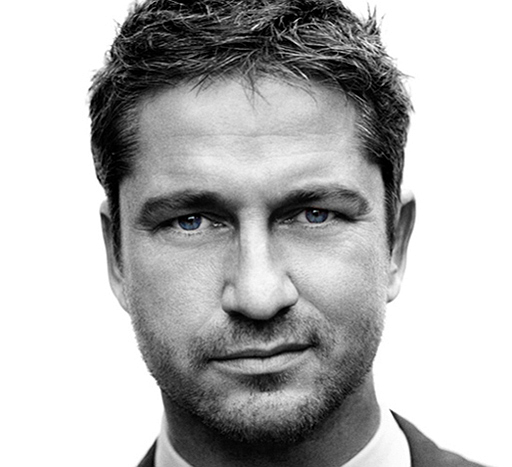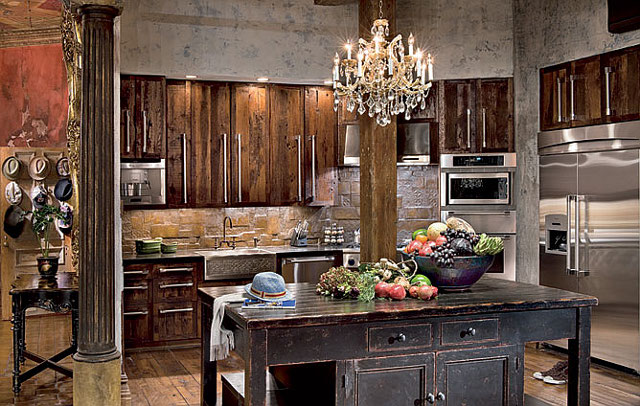 This is so original! The kitchen's cabinetry and backsplash were fashioned from leftover flooring materials. Photo:
Architetural Digest.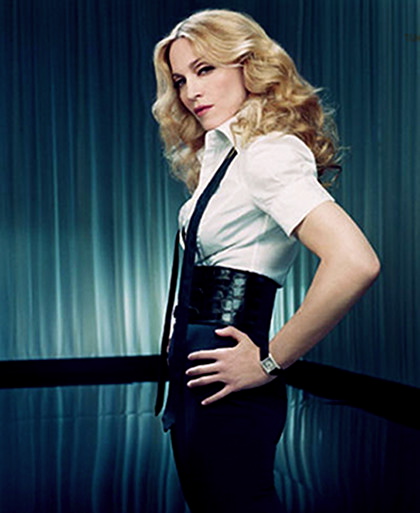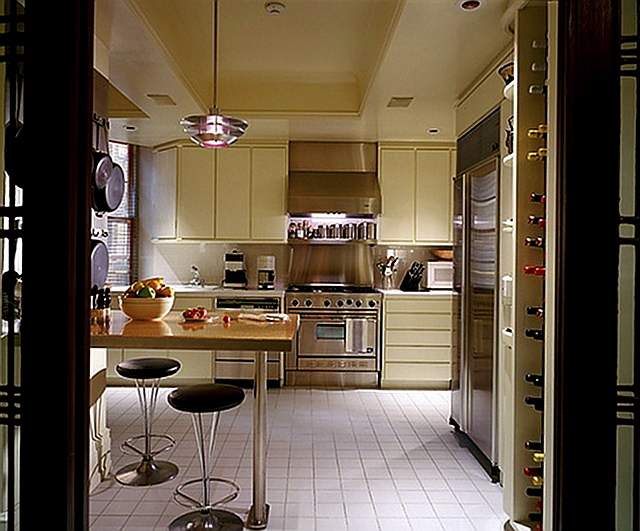 Madonna's kitchen is neutral and has great appliances. Photo:
Architetural Digest.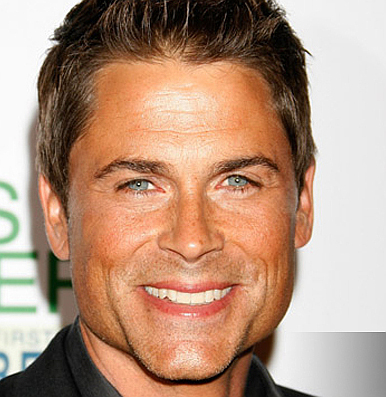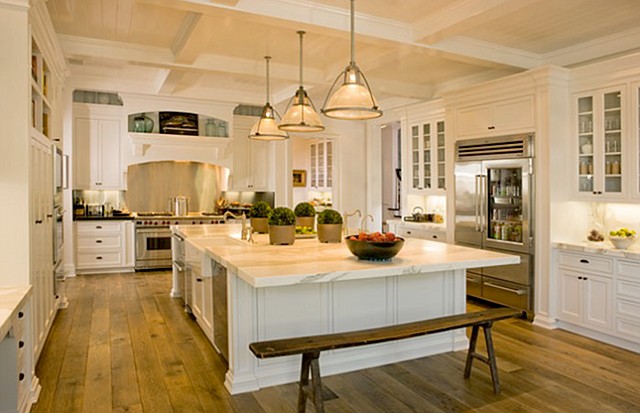 Gorgeous kitchen! I love the idea of having the antique bench instead of stools. It adds so much charm. You can see his complete house
here
. Photo:
Architetural Digest.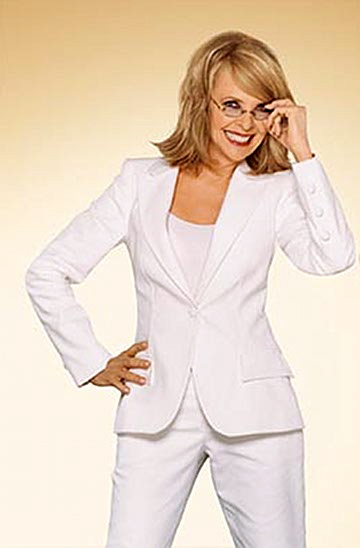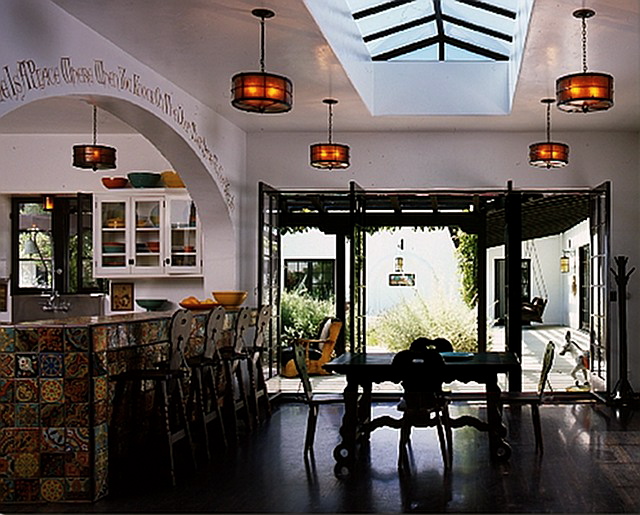 I totally can see Diane in this kitchen. It's airy, fun, colorful and has a strong personality, like its owner. Photo:
Stephen Shadley Designs Inc.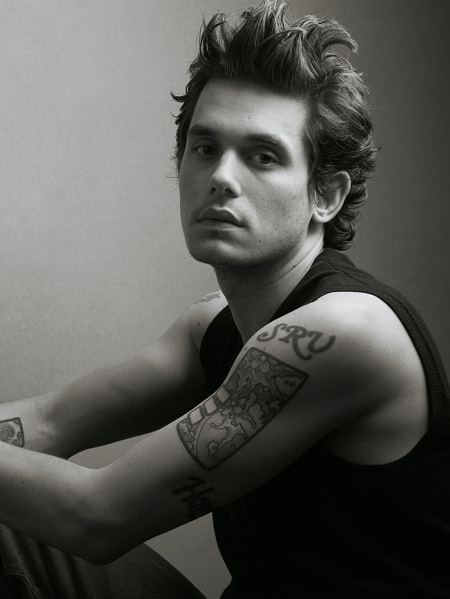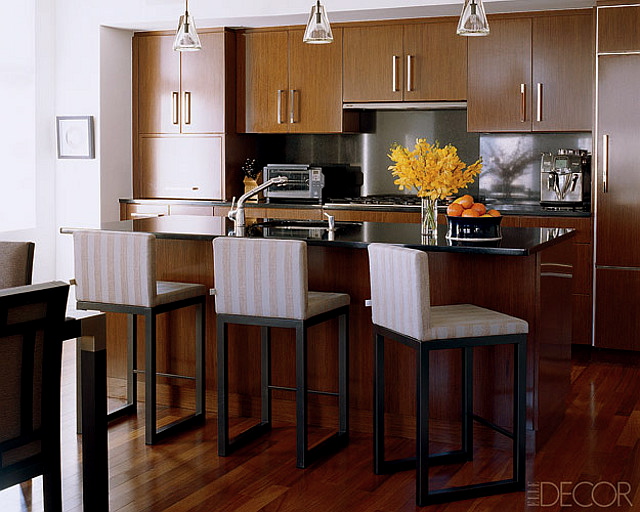 This is a nice yet masculine kitchen. Perfect for a bachelor like John. Photo:
Elle Decor.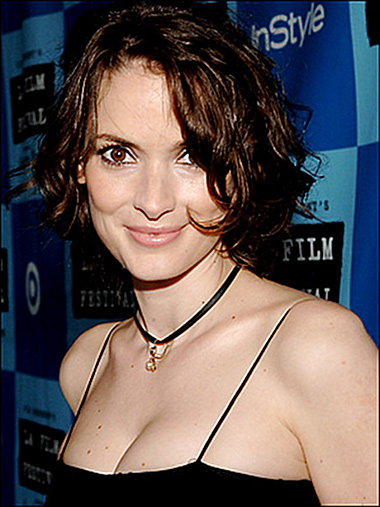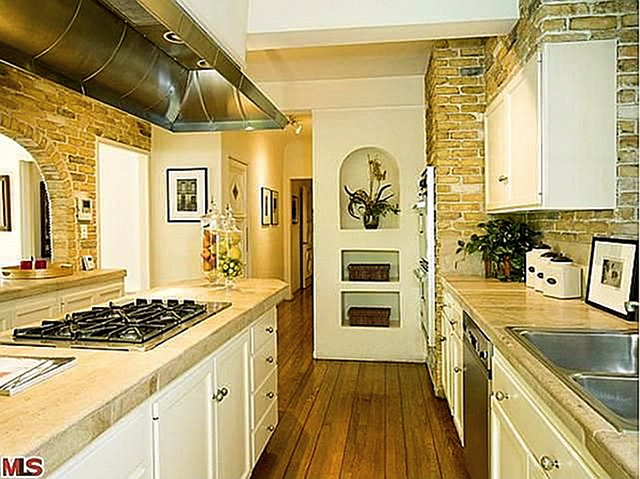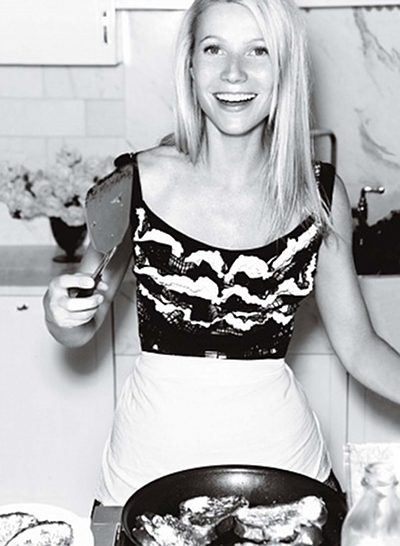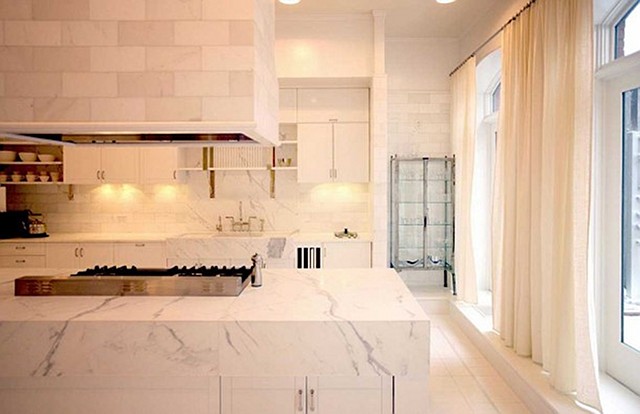 Very stylish and clean. Love the idea of having the curtains to soften up the room. Photo:
Vogue
, via
Hooked on Houses.
source Home Bunch